Flags of Slovenia under the Austrian Empire
---
Flag of the Kingdom of Illyria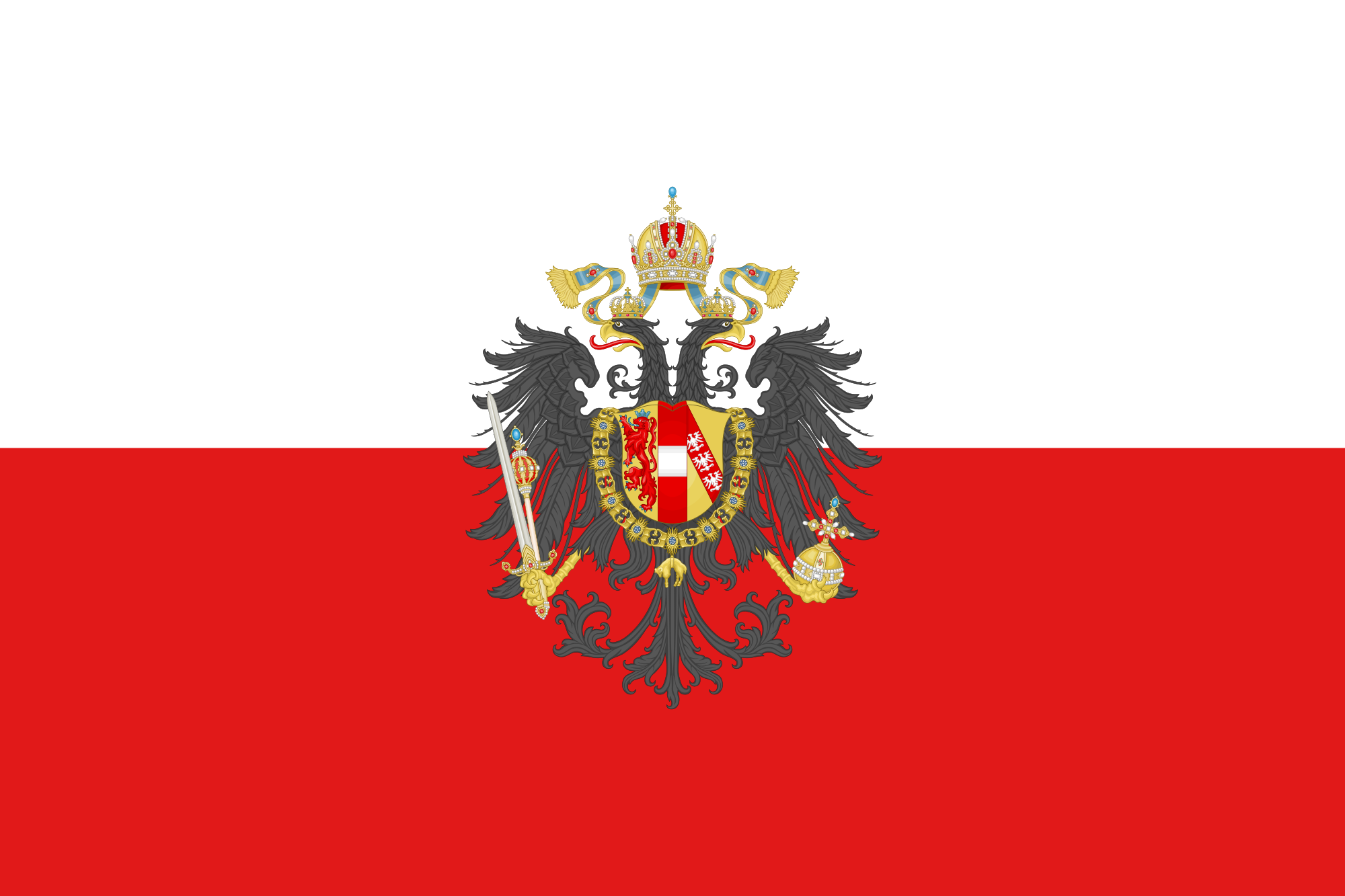 For its 33 years of existence, the Kingdom of Illyria within the Austrian Empire used this flag as theirs.
Data
Proportions:
Date Used:
Design:

Austrian coat of arms over a bicolor of white and red
Flag of Küstenland/Austrian Littoral
Küstenland was an Austrian crown land usually identified as Slovene. The flag they used (officially) is the one above.
Data
Proportions:
Date Used:
Design:

A tricolor of yellow, red, and blue





Sources